Looking for a new dentist in brigham city, utah?
Dr. Justin Bauer wants you to feel as comfortable as possible with your dental care at Bear River Family Dental. If you would like to see how our dentist and our team have helped our patients since 1997, we invite you to look over our reviews. If you have any questions about our dental care in Brigham City, Utah, contact us by calling 435-723-6120 today.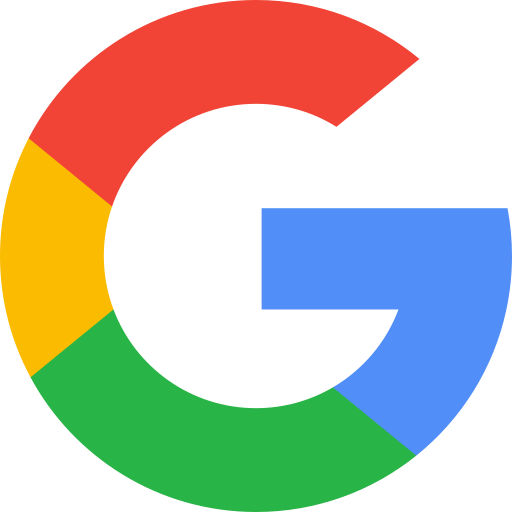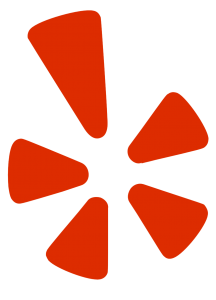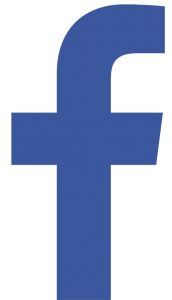 I had a terrible infection. Dr. Justin Bauer and his awesome team did a root canal. They really care about making the patient comfortable. Would recommend to everyone.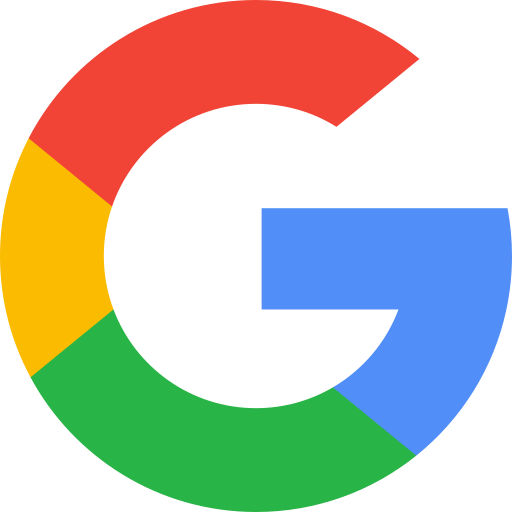 I've always had major anxiety when it comes to dental work, but Doctor Bauer was so good to work with and even let me catch my breath when my anxiety flared up in the middle of the procedure. I would recommend him to anyone who has a hard time seeing the dentist.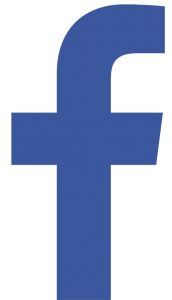 I had two really infected wisdom teeth!! This dentist office is amazing, rather then doing an exam and sending me home to come back to another appointment; they took care of me right then and there!! Thank you so much!! You guys are awesome.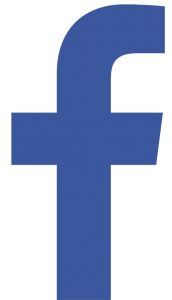 Very friendly and professional staff! They are very prompt and very easy to work with!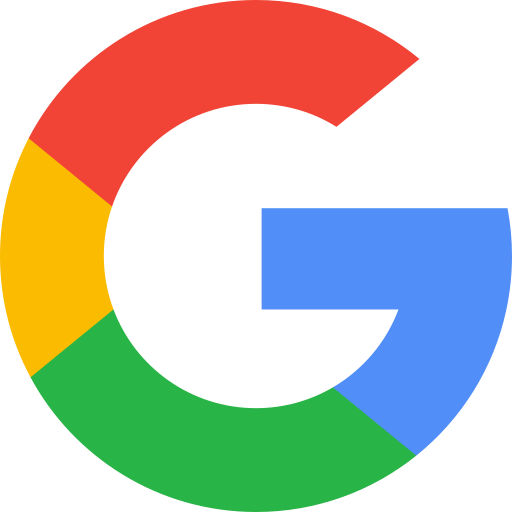 My kids love going to the dentist! They take the time to make sure my kids are comfortable with everything.  That are really great to work with!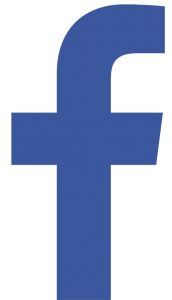 I took my kids here for their very first dentist appointments. They took such great care of them that they were actually excited to go back. Made my life so much easier.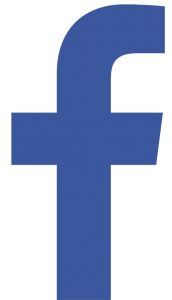 Amazing people so patient and they are just a fun clean happy place. So professional and they just make you feel so comfortable. Thank you!!!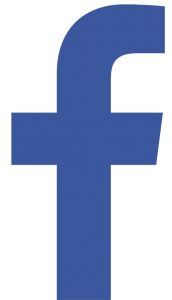 I haven't been to the dentist in years. I decided to give these guys a try, and I was not disappointed in the least. They did an amazing job. They were extremely helpful, and were very nice!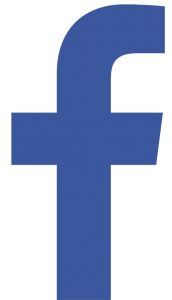 I'm so glad I found them. They are so kind and make you feel right at home!! They were so great with my 5 year old daughter letting her be a big helper while mom got her teeth looked at. These guys are great we will definitely never go anywhere else!!! Highly recommend!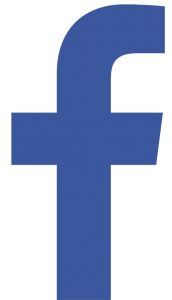 The employees are amazing. Always great work. Excited to see the smiling faces as I walk in.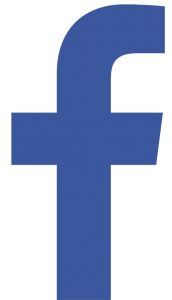 This office is so great!! I've taken all my kids there, love it!!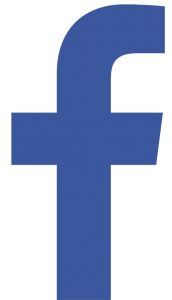 We have been seeing them for our dental care for many years. They are EXCELLENT!!! THANK YOU SO MUCH FOR YOUR EXCELLENT SERVICES!! LOVE YOU ALL!!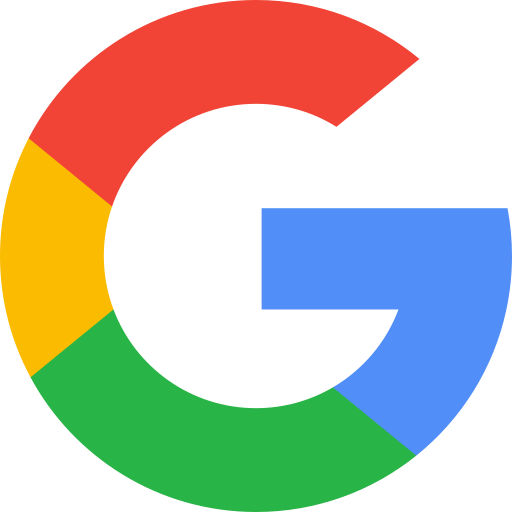 I appreciate the special care and individual attention they give at every meeting. My children love how they explain everything to them and make them feel safe in good hands. I wouldn't go anywhere else.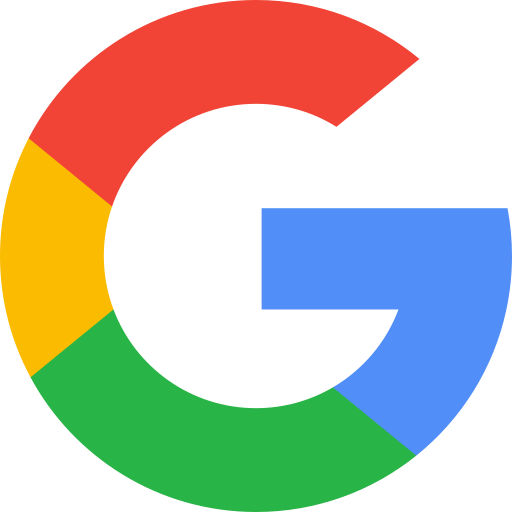 Best dentist I know about in northern Utah. Highly recommend him.


They are personable and gentle. We drive a half hour to see them. They are worth it.


Love your office and staff members. I had a wonderful first experience. I had 4 cavities filled and it was totally painless!!! Woo Hoo


They make you feel comfortable and are very good at their job. It's a family friendly place so you can take your kids there. I loved my experience and won't be going anywhere but there from now on!


I was taken care of very well. I appreciated the personal care and attentiveness I received while I was there.