WELCOME TO
Bear River
Family Dental
Welcome to Bear River Family Dental, where you and your cubs are always welcome. Whether you need cosmetic or restorative dental work, such as bridges, crowns, fillings, dental implants, or teeth whitening procedures, we are here for you. Dr. Justin Bauer, Dr. Ryan Mickelson, and our amazing team strive to create a fun, friendly, and relaxed atmosphere where you will feel like part of the family.
At our conveniently located, comprehensive and family-oriented dental office, we pride ourselves on our ability to accommodate our patients' needs. This includes working with patients to pay for their care through their insurance and services like Medicaid. Learn more about your options today!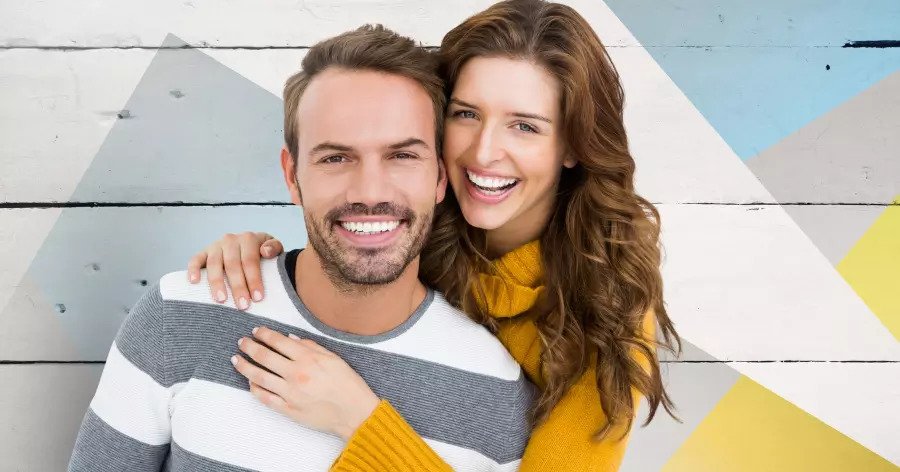 Uncomfortable with the look of your smile? Learn about how our dentist can change it. When patients have a smile they can be proud of, they can feel more confident each and every day. Come in today to learn how cosmetic dentistry can change your smile and much more!
Wondering how you can get a better, healthier smile for you and your family? Come in and find out how our team can help! Our wonderful team is here to treat every smile so that patients of any age can get the care they need. Learn more about our general dental services today!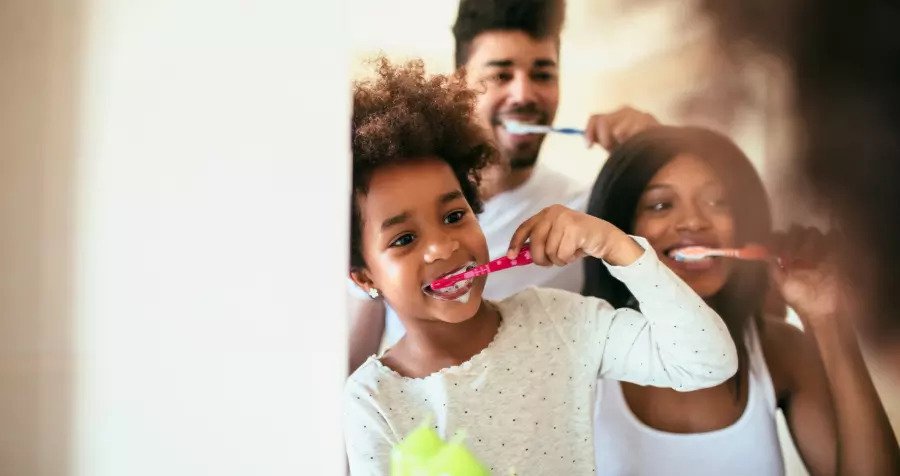 A Comfortable Environment
Where we treat you like family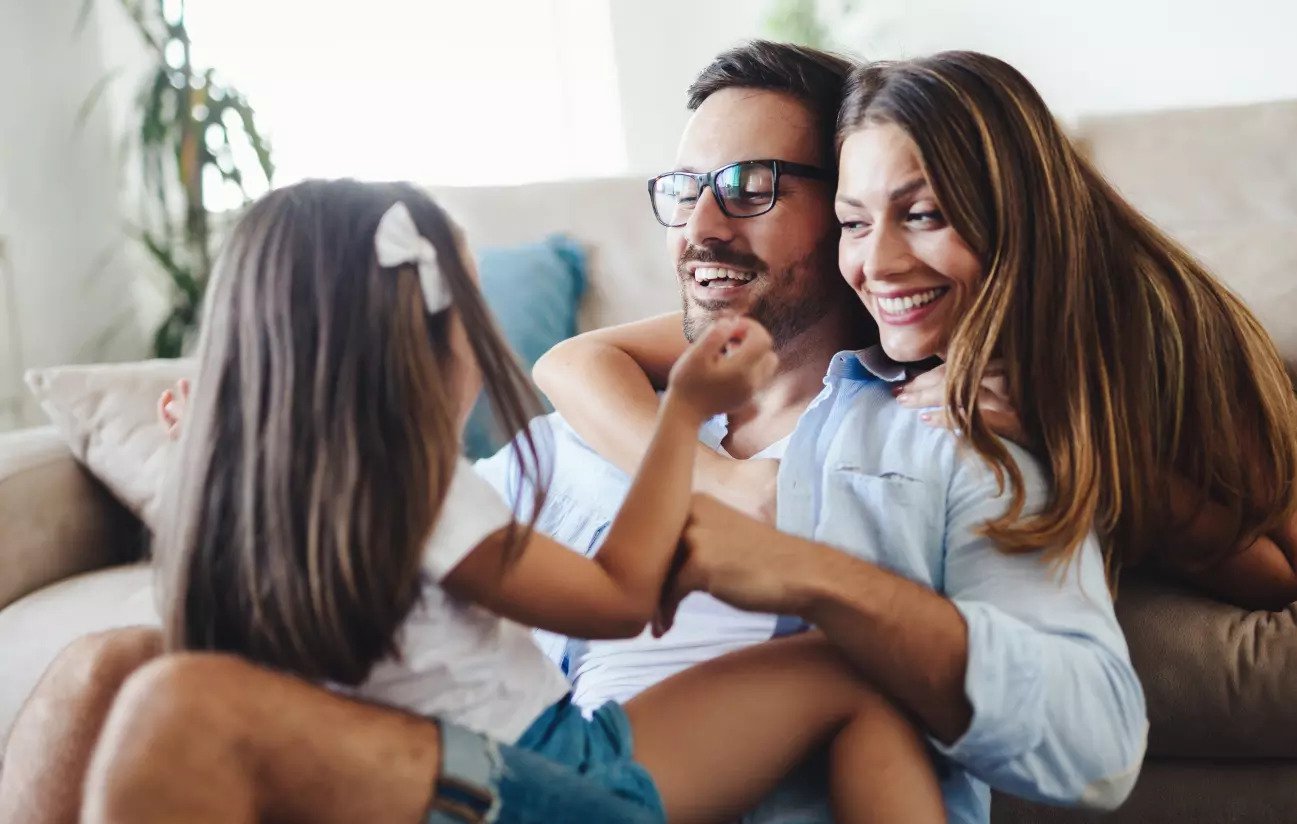 We invite you to have a look at our website and learn more about our caring dental team and the services we provide. We look forward to hearing from you!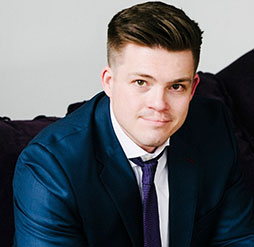 DR. JUSTIN BAUER IN BRIGHAM CITY, UT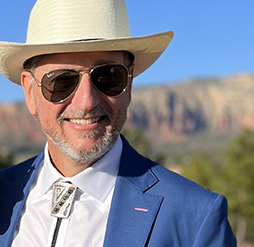 DR. RYAN MICKELSON IN LAYTON, UT
Don't Take Our Word For It
I had a terrible infection. Dr. Justin Bauer and his awesome team did a root canal. They really care about making the patient comfortable. Would recommend to everyone.
Very friendly and professional staff! They are very prompt and very easy to work with!
We have been seeing [Bear River Family Dental] for our dental care for many years. They are EXCELLENT!!! Thank you so much for your excellent services!!
We are so happy that we were able to get in so quickly...I'm glad that we have such an awesome dentist!
What are you waiting for?
Please Call (435) 723-6120 To Book Your Appointment Today.